Our Brands
We carry only the finest products available. Whether you're running your first 5k or are an accomplished marathoner, we have everything you need.
Come see us and experience our excellent personal service and expert product knowledge.
Check out the brands we carry!
HOKA ONE ONE
HOKA shoes were initially distinguished by their oversized midsoles; today they are designed with the same enhanced cushioning, inherent stability and problem-solving inspiration to meet the running, walking, fitness and outdoor needs of a wide variety of users. With a bold and often unexpected approach, HOKA empowers athletes of all levels to feel like they can fly.
BROOKS RUNNING COMPANY
Brooks Running Company sells its performance footwear, apparel, sports bras and accessories in more than 50 countries worldwide. Brooks' purpose is to inspire everyone to run and be active by creating innovative gear designed to keep runners running longer, farther and faster.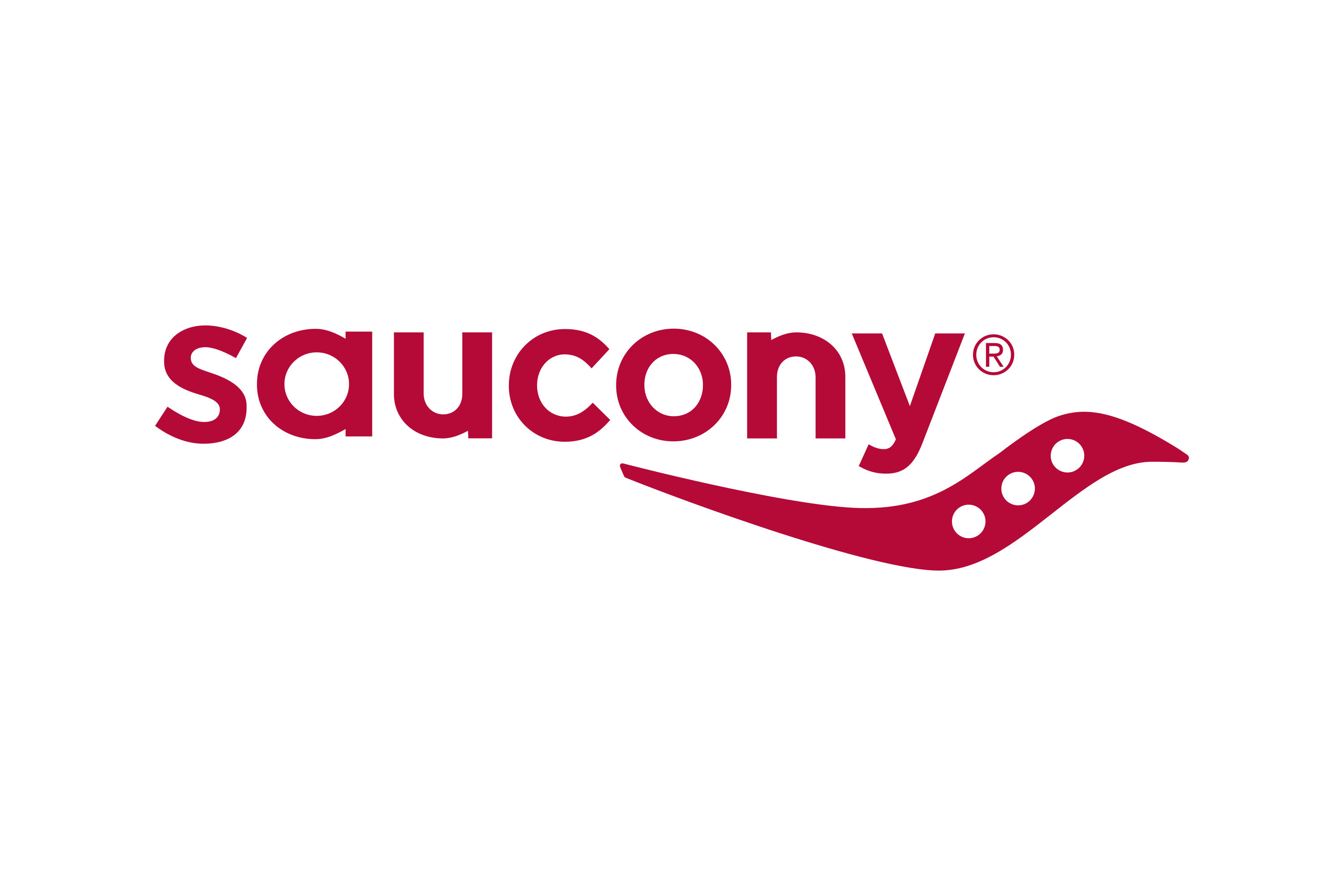 SAUCONY
The company offers a variety of shoes, such as running, trail running, racing, walking, and a college collection. Each of these types of shoes utilizes specific technology relevant to the type of targeted activity. The shoes are designed for 3 main purposes: racing, running, and walking. Shoes are also made by focusing on the runner's foot size, type of running, arch type, pronation, and running location.
ALTRA
Altra was founded with a desire to find a better shoe for road and trail running. Experience the difference of our FootShape™ and ZeroDrop™ design.
NEW BALANCE
At New Balance, our job is to aid athletes in their pursuit of excellence, whether that means helping professional athletes set records and win medals, or propelling everyday athletes to achieve a new PR, run their first 5K or just to live a more healthy and active lifestyle.

ON 
On was born in the Swiss alps with one goal: to revolutionize the sensation of running. It's all based on one radical idea. Soft landings followed by explosive take-offs. Or, as we call it, running on clouds.

TOPO
Tony and a small team launched Topo Athletic with the goal to not only help people move their bodies for a healthy and happy lifestyle, but to help them move better than they ever have before.

 CRAFT
With a genuine heritage in the Swedish elements and endurance-specific sports, we develop high-quality performance sportswear for world champions and everyday heroes. We push ourselves to innovate, to inspire, to be persistent and create tools with a Nordic attitude and a global reach.
BUFF
BUFF® Original Multifunctional Headwear brand, seamless protection and comfort. 12 Different Ways To Wear. From Headband To Balaclava. Made From Recycled Plastic Bottles.
STABIL
Born out of a garage in Maine, STABIL has been a leader in snow and ice cleats since 1990. Designed to withstand the elements, our traction cleats for work and play keep you safe and help you perform at your best.
OOFOS
The most comfortable recovery footwear for both men & women at OOFOS®. Recover faster and feel the OO with OOFOS®.
MIZUNO
We are a brand that offers superior sporting goods designed to bring happiness and joy to all through the power of sports. We know that playing sports is a journey, and we're committed to crafting the high-quality products you need throughout that journey – regardless of who you are, which sport you love and at what level you play.
NATHAN
For over 40 years, Nathan has provided best-in-class essentials designed to help runners enhance and improve their performance, mile after mile and year after year.
TIFOSI OPTICS
Tifosi Optics brand is the leading sport sunglass brand in running and cycling markets with robust golf, hiking and lifestyle collections.
POWERSTEP
POWERSTEP supportive insoles and foot orthotics are proven clinically effective in alleviating a variety of foot conditions and associated foot pain. They are perfect for adding extra comfort and support in any shoe and are great for runners and athletes, construction workers, food service workers, nurses, kids and everyone in between.
CLIF BAR
Clif Bar & Company crafts nutritious and organic food including the CLIF® BAR® energy bar; CLIF Kid®, Nourishing Kids in Motion® and LUNA®; The Whole Nutrition Bar. Family and employee-owned, the company is committed to sustaining its people, brands, business, community and the planet.
FEETURES
America's #1 Running Sock. Feetures are engineered with Targeted Compression and anatomical design to create a custom-like fit and prevent blisters and slipping.
NATHAN SPORTS
NATHAN's essential offerings, built for road warriors, ultra runners, triathletes, couch to 5Kers, and every dedicated athlete in between, include industry-leading and best-selling hydration vests, belts, handhelds, bottles, running paks, active visibility and reflective vests, and other gear, all designed to help you run stronger and longer.
BODY GLIDE
BODY GLIDE® balms are the Leaders in Anti Chafing & Blister Prevention Products. Protect your skin against rubbing that causes chafing, irritation and raw skin.
TRIGGERPOINT
TriggerPoint has successfully become one of the leaders in at-home massage tools in the athletic, healthcare, and personal wellness markets.  We design and develop innovative massage therapy tools that mimic the touch of a therapist's hands, so people of all ages, sizes, and athletic ability can feel their best wherever they are.
GARMIN
For more than 30 years, Garmin has pioneered new GPS navigation and wireless devices and applications that are designed for people who live an active lifestyle.
TAILWIND NUTRITION
Endurance Fuel is all you need no matter how big your day's accomplishments will be. All the protein, carbs and electrolytes you need to refuel after your next workout. Rebuild Recovery.
SALOMON
We create the next generation of gear and experiences that make people live the joy of progression of their sport(s) throughout our unique mindset.
GOODR RUNNING SUNGLASSES
Whether you're streaming gallantly in a pair of Betsy Ross' Side Hustles or knocking back a few miles in the Flamingos on a Booze Cruise, you know goodr shades will block out glare as well as they block out the haters.  Some call them running sunglasses. We call them essential.
MEDI-DYNE
Medi-Dyne offers innovative products that relieve heel pain, plantar fasciitis, achilles tendonitis, shin splints, knee pain, blisters, chafing, odors, and more.
SWIFTWICK
Swiftwick performance socks are designed for running, cycling, golf, hiking, hockey, skiing and snowboarding. Featuring Contoured Compression and Moisture-Wicking Technology, every sock comes with our "Best Sock You Will Ever Wear" guarantee. Made in the USA.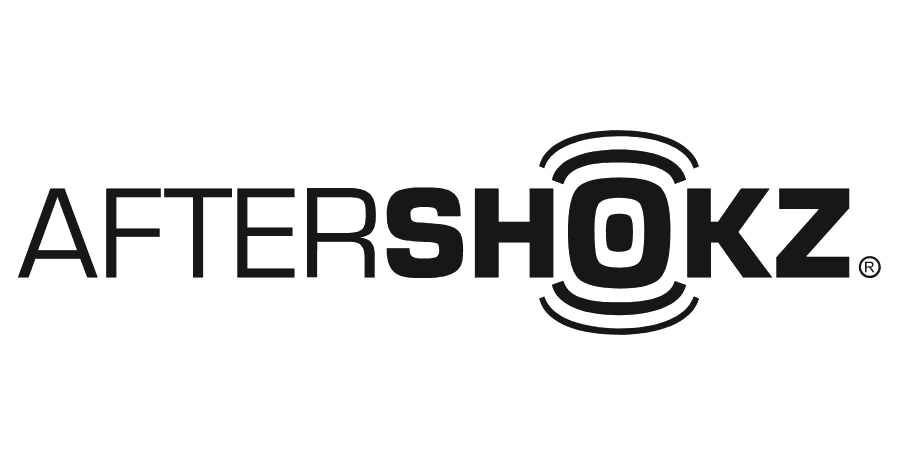 AFTERSHOKZ
Bone conduction headphones that deliver unrivaled situational awareness & comfort. Our premium audio provides the ultimate open ear listening experience.
HONEY STINGER
Whether it's bombing down a technical track on a mountain bike or simply trying a new routine, there's an athlete in all of us. And athletes need the right fuel to meet every challenge. That's why we created Honey Stinger - sports nutrition that uses nature's natural sweeteners to bring out the best in you while still tasting great. Because pushing through the burn gets a little sweeter when you actually enjoy what you're putting into your body.
SKRATCH LABS
Skratch labs makes sports nutrition designed to help you perform better without offending your gut or your taste buds because we use real food, starting from scratch.